We would like to introduce you another great feature, the 'Tilpy Collection'. Our team was working hard to prepare a place, where the best of the best works from photographers of the Tilpy network are getting presented and honored. Tilpy collections are based on given stories or projects requested by clients or Tilpy itself. Selected photographers do have the possibility to comment their pictures and therefore provide more infos about it. The final product is kind of a little photo book. And the first book has the title 'Your city by pictures'.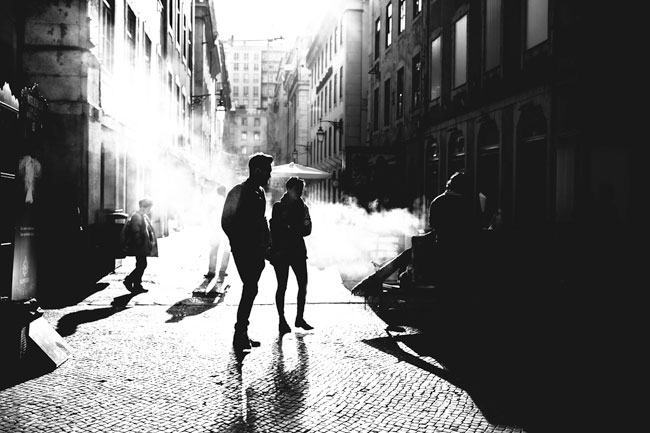 Photography by: Natasha Chub-Afanasyeva
For Tilpy project 'Your City By Pictures' we asked our awesome network of Pro Photographers to share black and white pictures of their beloved cities. Photos that capture the life and moments, which makes these places so exciting, interesting and complete. Pictures that tell stories about cities and where you, the viewer, can dive into their daily life.
So it's all about street photography and within this Tilpy Collection we do want to honour awesome works, which were submitted to the project Your City By Pictures and which, in our humble opinion, transmit a powerful message.
Enjoy it and share it - all of us who helped to make this collection really deserve it! Thank you so much!
Tilpy Collection - City By Pictures
Submit your own city pictures and get featured! This collection keeps growing. So if you also have great street photography works, then do not wait to submit them so the whole world can see your beloved city. Our creative team makes sure this page gets updated with great photographs. We can't wait for your entries!